Videos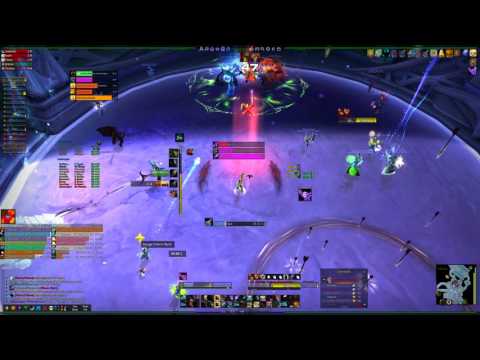 Kill vid for Sisters of the Moon - Heroic from MM Hunter perspective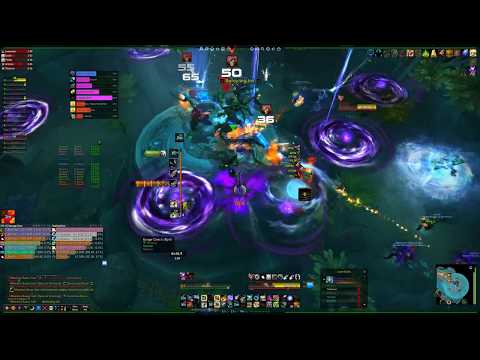 First kill of Mistress Sassz'ine Heroic from MM Hunter perspective.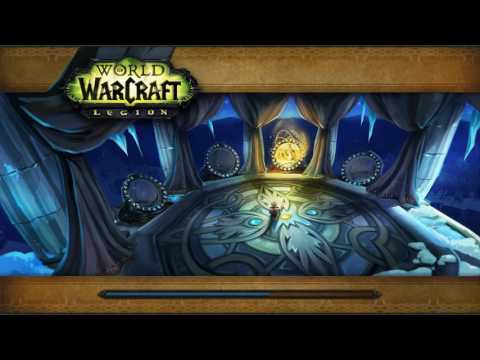 My run on Deaths of Chromie. Testing out recording quality and framerates for ToS. Hopefully should be recording all of our kills soon!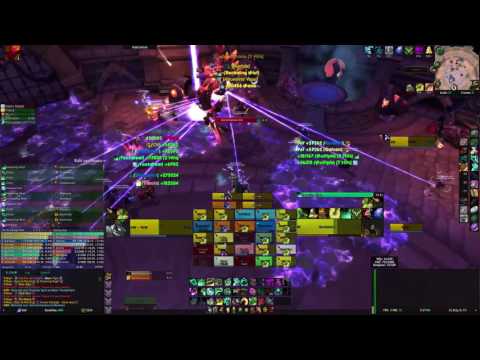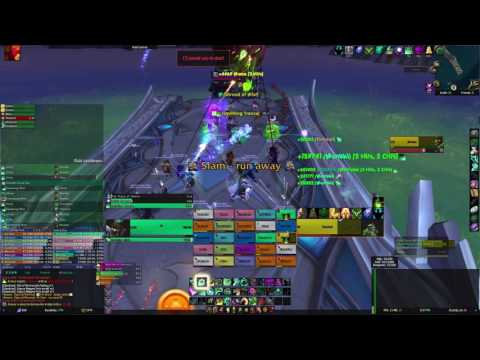 BWotM downing Krosus with time to spare!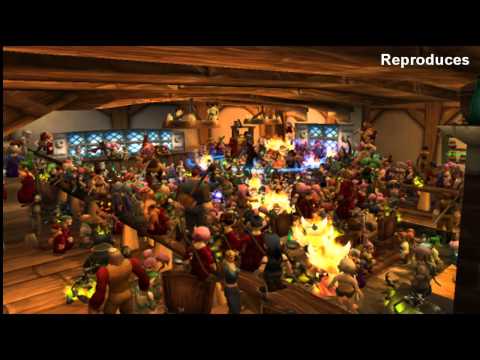 The biggest Gnome raid, ever. Happened at Blackwing Lair US PVP, 11pm-1am.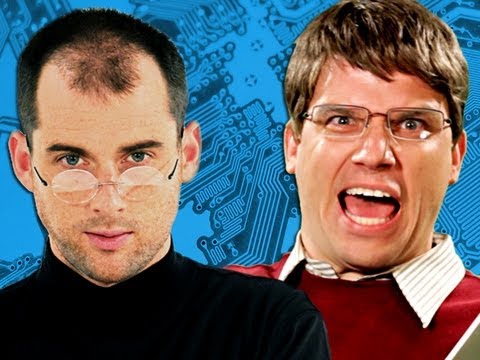 A very hilarious video. Courtesy of Titaniumwolf's shouting in the box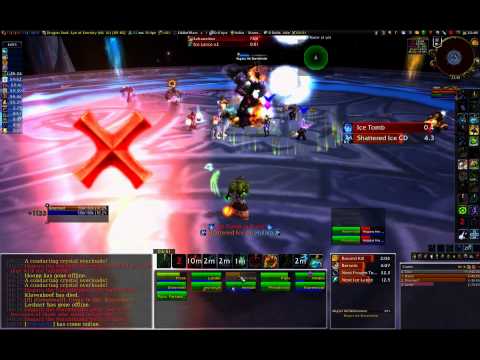 Hagara fight where there are more fault than non fault:)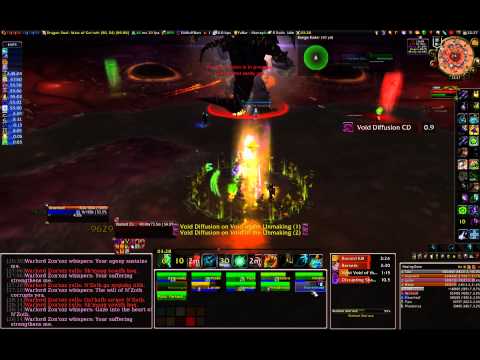 This video come from the begining, just hadnt time to upload, so there are a lot of fault in this fight: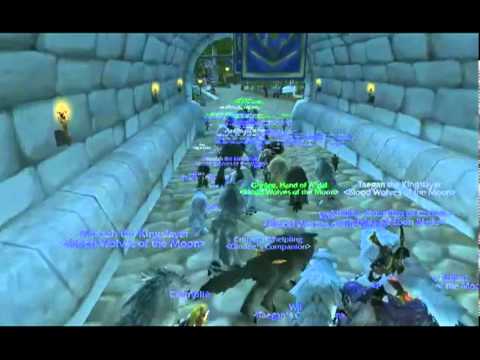 Taken from http://bwotm.shivtr.com/forum_threads/550340